HARROWSMITH-VERONA PASTORAL CHARGE
UNITED CHURCH OF CANADA
Worship Time:  10 a.m at Trinity, Verona
Office Phone: 613-372-2525 or 613-374-2777
Minister: The Rev'd. Catherine Oxenford-Grant
613-246-7287
Email: cat.oxenfordgrant@gmail.com
Retired Voluntary Minister: The Rev'd. Ian MacKay
Licensed Lay Worship Leader: Sheila Anthony
Office Administrator: Rebecca Peters
Director of Music:  Stan Stinchcombe
Website:  www.h-vpastoralcharge.org
e-mail:  office@h-vpastoralcharge.org
The Mission of Trinity United Church is to be
the ears, eyes, feet, hands and heart of Christ in the
Harrowsmith-Verona area and in the world.
July 18, 2021
Worship Leaders: Rev. Catherine, Rev. Ian & Sheila Anthony
Prelude: Stan
Sheila Greeting:  I greet you in the name of God; Creator, Christ and Holy Spirit.
Sheila Welcome and Announcements:
Sheila/Ian Lighting the Christ Candle:
One: Christ – the light of day and comforting light at night, the infinite and lovely flames of serenity. We welcome you, Light of Christ.
(The Christ candle is lit)
Ian Call to Worship: (responsively)
One: The fear of God is the beginning of wisdom.
All: We come to learn from God.
One: God's works are faithful and just; God's teachings are worthy of trust.
All: We come to give thanks to God.
One: God has sent us redemption and commanded a covenant to last forever.
All: We come to seek mercy from God.
One: Holy and awesome is God's name.
All: In the presence of the Holy Spirit, we come to give God praise.
Ian Opening Prayer: (unison)
Holy One, life is complicated and challenging. You call us to be our fullest and best selves, and yet we often settle for less. Time and again, you invite us back to your heart. Time and again, you welcome us with open arms. Gather us in today, as we meet in Jesus' name. Amen.
Ian Hymn: MV #1 "Let Us Build a House"
<![if !vml]>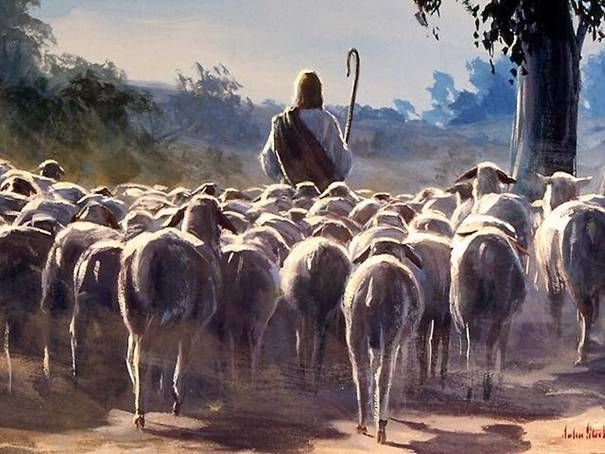 <![endif]>Music: Stan
<![if !vml]>
<![endif]>  Cat Something to Ponder: What is it about our church buildings???
Cat VU # 672 "Take Time to Be Holy"
We Give Back
Ian Offering Hymn: VU #542
All: We give you but your own, what-er'er the gift may be; all that we have is yours alone, we give it gratefully.
Dedication of the Offering: (unison)
All: Take our offering this morning, O God. Take all we offer in word, in action, and in donation. Bless us and our giving in Jesus' name. Amen.
We Listen
Sheila Scripture Readings:
One: God offers to us, through prophets and apostles, words of life which in faith become the Living Word. Let us listen for that word.  Amen.
Old Testament: 2 Samuel 7: 1-14a (God's promise to David)
Epistle: Ephesians 2: 11a, 12-14, 17-18 (Jew & Gentile reconciled through Christ Jesus)
Gospel: Mark 6: 30-34 (Jesus teaches the people)
One: May God bless to our understanding these readings from Holy Scripture.
Cat Message: "Christ is made the Sure Foundation"
Ian Pastoral Prayer:
Sheila The Lord's Prayer:
We are Sent Forth
Cat Closing Hymn:  VU # 325 "Christ is made the Sure Foundation"
Commissioning and Benediction:  
Cat/Ian/Sheila as One: Arise, friends, and come away! Give your hearts to the One who made them. Give your spirits to the One who delights in them. Give your souls to the One who strengthens them,
and follow in the way of Jesus Christ, this day and every day.
Blessing:
Cat/Ian/Sheila as One: And may the grace of Christ attend you, the
love of God surround you, and the Holy Spirit keep you.
Amen.
POSTLUDE: Stan
Harrowsmith-Verona Pastoral Charge
Trinity United Church
July 18, 2021
Pentecost 8
Outdoor Service
<![if !vml]>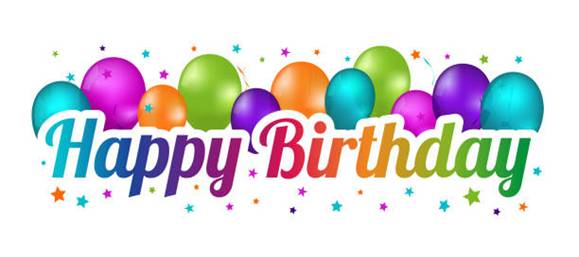 <![endif]>